Convertible Car News

For those wanting to reproduce a perfect classic Mustang as a brand new car 1967 Ford Mustang Convertible bodyshells are now being fabricated under license by classic panel specialist Dynacorn.


The latest concept from Smart is a funky little utility vehicle. Designed to combine active lifestyle practicality with urban practicality the Smart For-Us is a fascinating idea. Unlike your average American pick-up there isn't room for a jet-ski or a quad-bike but there is plenty of space for a couple of electric bikes.


The wraps are off the all new Mercedes-Benz SL. After many unofficial leaks and taster images we now get to see the Mercedes convertible at its best. The luxury cruiser builds on half a century of 2 seater drop-top sports cars with styling that reflects its sporting heritage.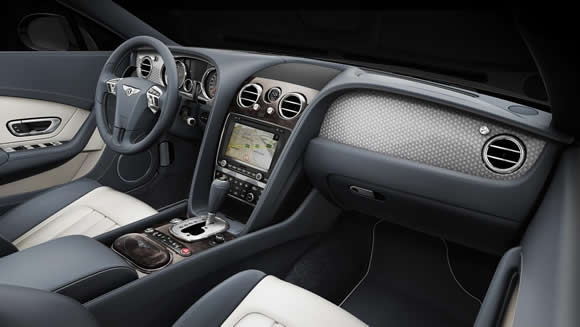 Details of a new Bentley Continental GTC V8 has been released prior to its official unveiling at the Detroit Auto Show in January. The new V8 powered car will sit alongside the original Bentley Continental GTC W12 model at what we assume will be a lower price.

The final R230 Mercedes SL roadster has rolled off the production line marking the end of production. In total 169,434 of the Mercedes SL R230 were built. It was a car that over its 10 year lifetime re-wrote the luxury sportscar handbook with its build quality, reliability and clever folding hardtop.
As the year draws to a close we have started to think about what was our favourite convertible car of 2011. Rather than just tell you what we think though we thought it would be good to hear how our readers feel.

The Daihatsu Copen has always been at the top of our list for value and fun but it has been around for a decade now so we have been keen to know what they will come up with next. The concept released at the Tokyo Motor Show can at least give us some ideas. Named the Daihatsu D-X (pronounced Dee Cross) it is a kind of tiny SUV/Roadster crossover.