» Buyers Guide » Bugatti Convertibles
Bugatti Convertible Cars: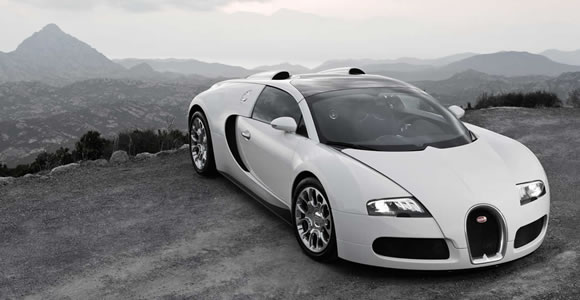 Select a Bugatti convertible:
With each Bugatti Veyron being built bespoke with almost unlimited options it becomes difficult for the customer to know what to choose. The answer was to do it for them and they have now made a habit of building one off special edition cars with unique colour schemes and finishes. The Gris Rafale Bugatti Veyron […]

The Bugatti Veyron Grand Sport has been the undisputed king of the convertible supercars for some time now and although the company has produced a long line of special editions we had assumed that the performance figures and number of well healed customers had peaked. Proving us quite wrong is the latest and greatest Veyron – the Bugatti Grand Sport Vitesse.