Dodge Convertible Cars: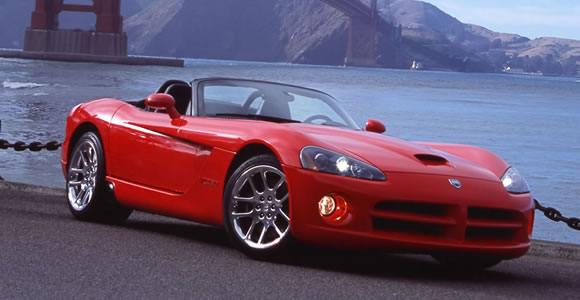 Select a Dodge convertible:
It's been a week of recalls. Most notably BMW is recalling 570,000 1 Series, 3 Series and Z4 cars across the United States and Canada due to a design problem with the battery cable connectors on the fuse box. These can apparently fail, causing power cuts that can make engines to stall whilst driving. BMW […]

The new 2013 Dodge Viper has been spotted being tested on several occasions with the front end heavily disguised. The new Viper is said to be an all new car with development assistance from within the Fiat alliance.