» Classic Guide » Classic MG Convertibles
Classic MG Convertible Cars: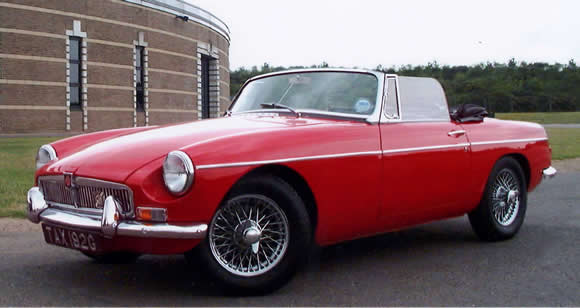 Select a classic MG convertible:
Classic MG Convertible Buyer's Guide
The Convertible Car Magazine Classic Guide is a reference to noteable convertibles from history. Here we look at a selection of classic MG convertibles. Each car has it's own page with a overview, specifications and images.