Ariel Convertible Cars: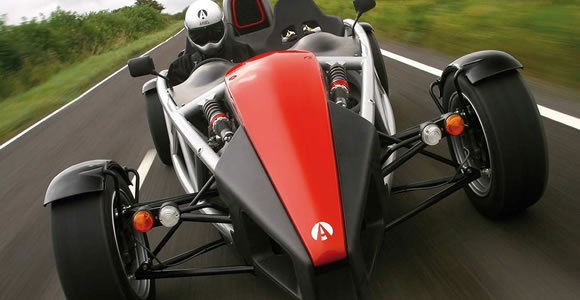 Select an Ariel convertible:
A new California based company have revealed their new sports car – the Rezvani Beast based on the British Ariel Atom – a stripped back track demon.

A new version of the infamous British track-focused roadster has been revealed. The Ariel Atom 3.5R features updated suspension, gearbox and styling. The refinements keep the Atom at the pole position of hardcore track day ready sports cars.

Ariel Motor Company has released the latest version of it's bare bones track-day wonder the Atom. Visually the Ariel Atom 3.5 has revised bodywork (what there was of it) and a new lighting system with twin projector headlamps along with LED indicators and tail lamps.