» Buyers Guide » Vauxhall-Opel Convertibles
Vauxhall-Opel Convertible Cars: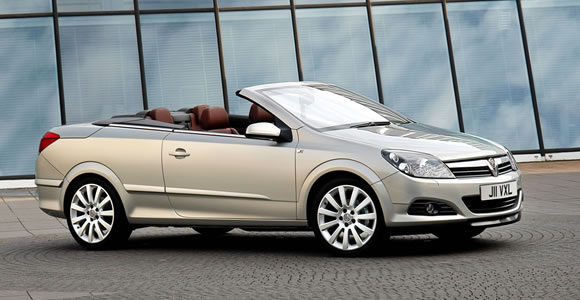 Vauxhall and Opel are General Motor's twin European brands and their cars rarely differ further than the badges and names. Vauxhall is a long established British brand which dates back to the early days of motoring while Opel shares an equal fame in mainland Europe. Most recently their drop-top cars have been hardtop convertibles branded 'Twin-top'.
Select a Vauxhall-Opel convertible: