Jaguar Convertible Cars: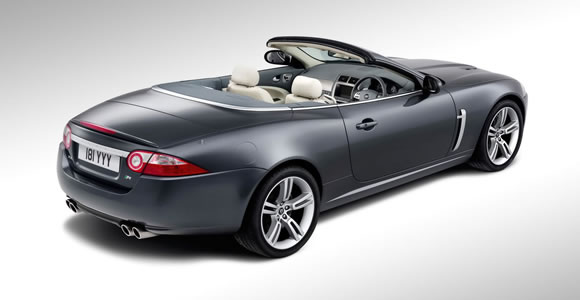 Select a Jaguar convertible:
The Jaguar C-X75 was a stunning concept car that looked for a while, that like the F-Type Roadster, it would be heading for production but it never really fitted with Jaguar's brand or aspirations to complete the journey.

Jaguar Land Rover are clearly keen to reinforce their status as a high end manufacturer with the announcements of Special Vehicle Operations and a relaunched Heritage division.

With the Jaguar F-Type now firmly established as one of the most desirable cars in the world it is time for the XK to complete its reign as Jaguar's sports car. Jaguar have announced that the model will end its 8 year production cycle this summer.