Jaguar Convertible Cars: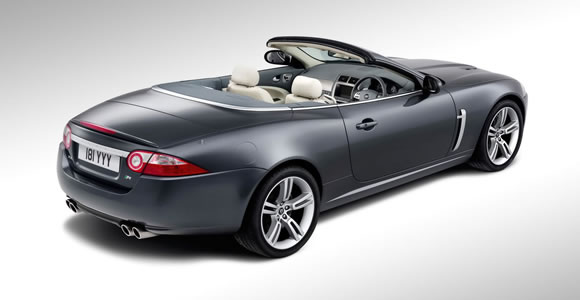 Select a Jaguar convertible:
The hugely successful Jaguar F-Type Roadster range is to be heavily expanded with new models including All Wheel Drive and Manual Gearbox options, along with updates for the entire range.

The Jaguar C-X75 was a stunning concept car that looked for a while, that like the F-Type Roadster, it would be heading for production but it never really fitted with Jaguar's brand or aspirations to complete the journey.

Jaguar Land Rover are clearly keen to reinforce their status as a high end manufacturer with the announcements of Special Vehicle Operations and a relaunched Heritage division.