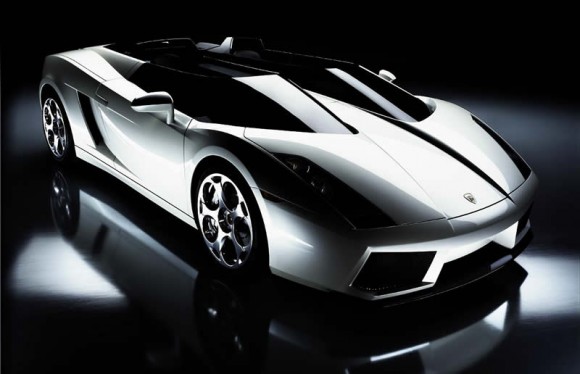 The 2006 Lamborghini Concept S, a one-off Gallardo speedster designed a decade ago is due to be auctioned at the RM Auctions New York sale in November 2015.
The Concept S was designed internally and this car was built to test public demand with the intention of a short run of these open-top cars. In the end, production costs ran away and it was ruled too costly to produce. Finally, one enthusiast will get the chance to buy the only one to be made and displayed at the 2006 Concorso Italiano. The car was first sold shortly after production to one lucky customer who held on to this rare car until now. Despite being road-legal the car it is essentially unused having covered only 180 kilometers in its life much of which will have been taken up while testing and demonstration the car at shows.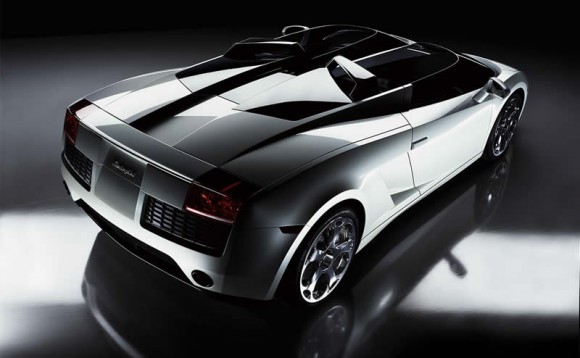 The images here are of the non-running pre-production prototype rather than the car to be actually sold. The design changed a little with the front screens reduced to an even shallower, wind-deflecting 'saute-vent' in the production model.
Those looking for something unique to add to a collection will have found it although mechanically the Concept S is much the same as a 'normal' Gallardo Spyder with a mid-mounted 5-litre V10 engine. Interesting features include a retractable rear-view mirror – so as not to ruin the sleek lines and an engine cooling air inlet between the seats fed by the indented central bodywork. RM Auctions have not given an estimate at this time but in today's market it is easy to imagine the final price running into seven figures.