» Buyers Guide » Land Rover Convertibles
Land Rover Convertible Cars: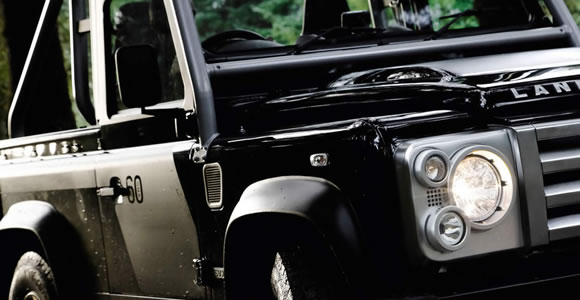 Select a Land Rover convertible:
When the original Range Rover Evoque Convertible concept car showed up it certainly raised some eyebrows. Imagine the new drop-top Evoque cruising down a Californian coastal road and it suddenly starts to make more sense.

Jaguar Land Rover are clearly keen to reinforce their status as a high end manufacturer with the announcements of Special Vehicle Operations and a relaunched Heritage division.

When we heard the rumours of an Range Rover Evoque Convertible a few months back we didn't take them with much seriousness. A drop-top Rangie seemed a niche too far but the rumours were true and a completed concept car will be on show in Geneva in March.