The latest in a long line of performance focused cars from start-up companies is here. The British built Elemental RP-1 is a road-legal track car which uses high-tech materials and minimalist design to make a featherweight sports car. The concept is still being developed with an official unveiling planned for the 2014 Goodwood Festival of Speed later in June. From the renderings we can see that carbon fibre body panels and chassis go a long way to keeping the weight down to the projected 450 kilogram (992 pound) figure.
280 horsepower has been squeezed out of a mid-mounted, 2.0-litre Ford EcoBoost engine and this is transferred to the wheels through a six-speed sequential gearbox.
While the Elemental RP-1 does feature traction control, presumably for road use, the car is designed to maximise the driving experience and feedback from the road. A formula one style "feet-up" driving position along with a highly adjustable set up and significant under-body aerodynamic tuning should result in a very rewarding track car.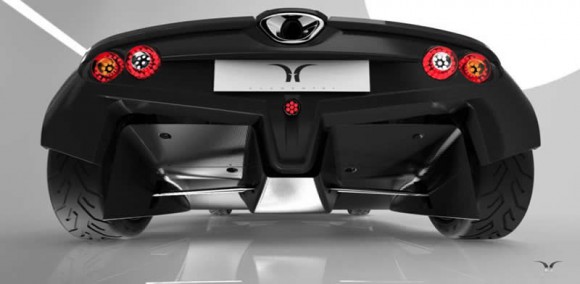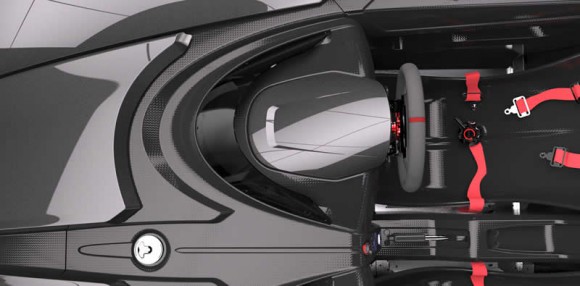 We have seen the same story many times with varying degrees of success – someone with the passion to build their own car company and a team of skilled engineers. Sadly the likelihood of the company turning a profit is much more to do with marketing and production cost control than it does the design of the car. Let's wish them every success.