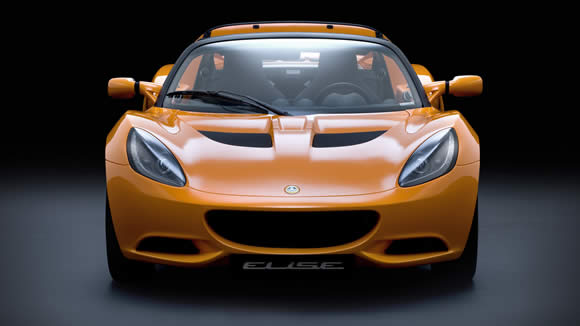 American drivers will have to miss out on Lotus Elise and Exige models from August of this year as a federal exemption for a lack of "smart" airbags expires.
Production of the current car will however continue for sales to UK and other European customers until its replacement comes in 2015.
The lightweight British sports car made quite a reputation for itself in North America particularly with weekend track racers. Lotus' expansion plans should soon see a return in force for the brand in the North American market.