It doesn't come as a huge surprise, in fact we already predicted it in our guide to future convertibles but Rolls-Royce have now officially confirmed that a new convertible model is to be made.
Little else is known for sure but there is little doubt that the new convertible Rolls will be based on the Wraith Coupe – itself based on the Ghost saloon. Grafted onto a BMW 7-Series platform the Wraith benefits from the agility of the German executive car but with all the grace of a British hand-crafted luxury grand tourer. Power comes from a 6.6 litre twin-turbo V12 engine which always has something in reserve whatever the situation but it is far from a car that welcomes hard driving. The Wraith has the refinement to make short work of crossing continents and the addition of a folding roof will only make it more versatile and luxurious.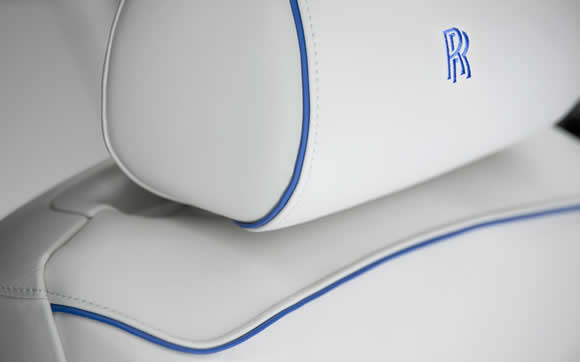 The roof itself is likely to be a thickly lined fabric hood to ensure that the sleek lines of the car are not ruined by a huge folding mechanism.
The Rolls-Royce Wraith Convertible will likely be a little more attainable than the Phantom Drophead Coupe which remains at the pinnacle of the luxury brand's range. It should also be smaller and more sporting but in a classically effortless way.
If you have the means and are keen to get your hands on the latest convertible Rolls-Royce you will have to be patient. The first cars are due to be available in 2016.