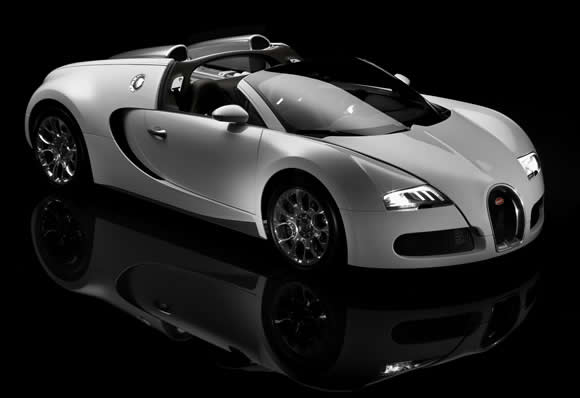 It's never easy to know if the convertible cars we love now will be equally as desirable in the future so specialist classic car and motorcycle insurance broker Footman James conducted a survey of classic vehicle owners to judge public opinion. The results picked out cars on either end of the sports car spectrum; while seven per cent predicted that the Mazda MX-5 roadster was the vehicle most likely to be an icon in 50 years time, the second most popular prediction was the exotic Bugatti Veyron.
The Audi TT was the third prediction to be a future classic by four per cent of classic car owners. The survey respondents also felt that the Aston Martin DB9, Fiat 500, Audi R8, Lotus Elise and Jaguar XKR, XF and XK models could also be classic icons in 50 years time, with each receiving three per cent of the votes.
The survey, of over 3,500 classic vehicle owners, was conducted in November and included visitors to the Footman James Classic Motor Show.
Andy Fairchild, Footman James' managing director, said: "2012 marks the 50th anniversary of many classic icons including: the Lotus Elan, MGB and Renault 5. It is fascinating to obtain an insight into what classic vehicle owners deem to be the classics of the future. With regards to which ones can claim iconic status in 50 years time – I guess we will just have to wait and see!"