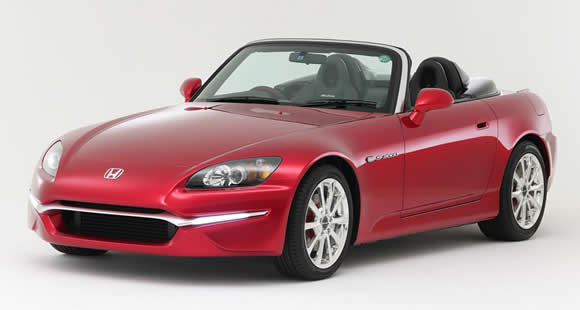 The Tokyo Motor Show always throws up a few surprises and one of these for 2013 is that the discontinued S2000 Roadster will be on the Honda stand. The car branded as the Honda S2000 Modulo Climax is fitted with a range of new aftermarket modifications from the company's Modulo sub-brand.
While fans may have been hoping for an all new S2000 this car is clearly being shown as a stop-gap before new sports models (including a new NSX) arrive within the next couple of years. The Honda S2000 Modulo Climax shouldn't be mistaken for a concept vehicle; it isn't a vision of the future. However, Honda do recognise that the S2000 is driven by enthusiasts and they will be thrilled with the range of parts to modify it.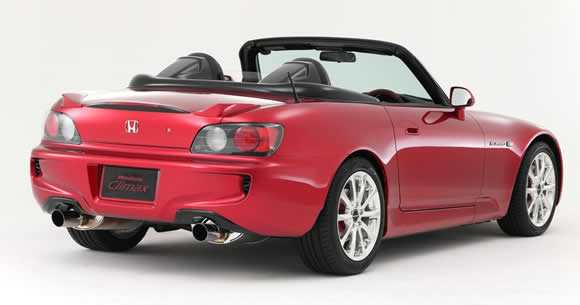 The updates include a distinctive front facia design and rear end modifications as well as several interior details. Behind each headrest is a fairing rather than the normal roll-over bar design.