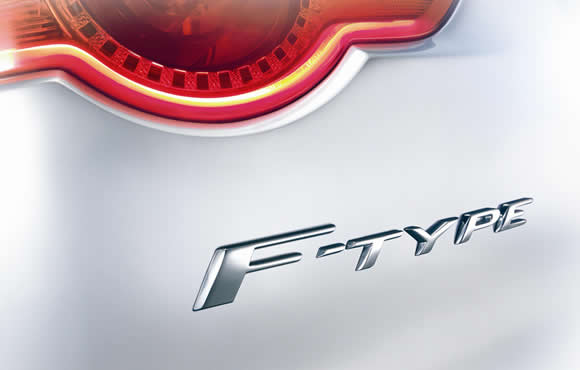 The F-Type is a big thing for Jaguar. It has been nearly forty years since the E-Type went out of production and although in that time there have been sports models none have been performance focused enough to take the next place in the naming pattern. The strict 2 seater roadster will be launched at the Paris Motor Show on 27th September.
The Jaguar F-Type aims to be a ground-breaking sports car although the details aren't clear yet. We do know that it will have a rear-wheel-drive front-engined layout, be powered by a choice of supercharged 3 litre V6 and 5 litre V8 engines and an eight-speed transmission.
The camouflaged prototype was seen driving the hill at the Goodwood Festival of Speed earlier this year and since then Jaguar have been fine tuning the production version.
Expectations are high and competitors Porsche, BMW and Mercedes will be watching on with interest.