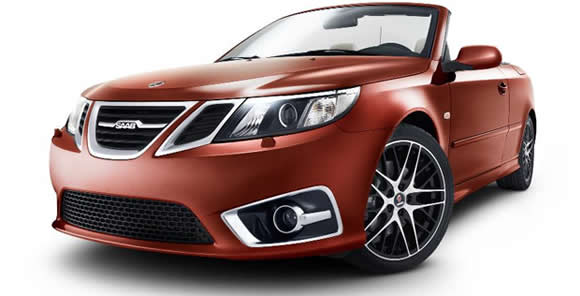 The demise of Saab has been a sad story that has run out over the last couple of years. A combination of a lack of investment and dropping sales meant that the once highly popular Saab 9-3 Convertible was stretched out over a prolonged life-cycle. The 9-3 still has many fans though and many were sad to find the car out of production.
If UK buyers move fast though, there are 26 final right-hand drive cars made available for sale from Saab Parts UK through Saab's national network of 87 Authorised Repairers. These cars potentially have a historical value as the last cars of this long standing brand.
Each car has been hand finished by Saab dealership, ANA, in Trollhättan, Sweden with the final high specification interior and exterior features.
The cars are in a range of colours and three levels of specification are available; SE, Aero and Independence Edition. The all-turbo powertrain line-up comes with a 160hp and 180hp, 1.9-litre twin turbo diesel engine and two new 2.0-litre petrol engines providing power outputs of 163hp and 220hp respectively.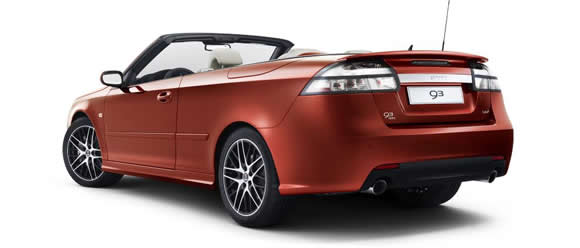 All the MY12 Convertibles offered for sale come with a high level of standard equipment including alloy wheels, leather trimmed interior, heated front seats, park assist and Bluetooth phone integration along with a host of safety systems including electronic stability programme, six airbags and Saab Active Head Restraints.
On the Road prices for these last remaining four seat Convertibles start from £22,750. Interested prospects are encouraged to contact their local Saab Authorised Repairer in order to secure more details and to register their interest early.