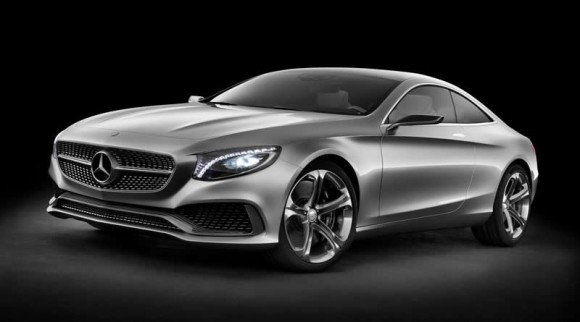 Mercedes Benz have indicated that there is a high likelihood of an S-Class Convertible model as part of the new platform. The Mercedes S-Class Convertible is likely to closely resemble the Coupe (pictured here) which was unveiled at the Frankfurt Motor Show. The Coupe is officially a concept but is said to be very close to the car that will reach dealers in the Spring of 2014.
The idea of a drop-top S-Class has been around for some time since the four-door Ocean Drive concept of 2007 however the global recession halted this car's path to production.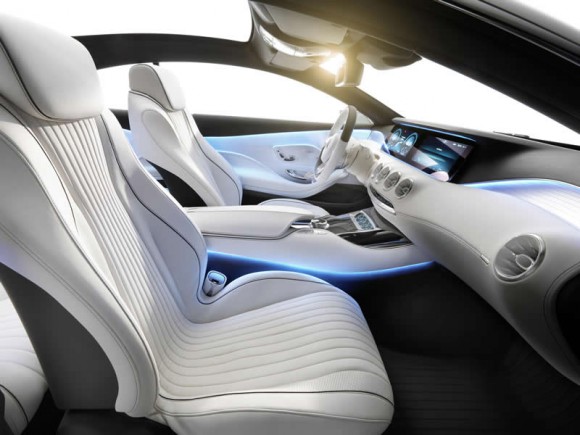 The new S-Class saloon/sedan is built with a range of petrol and diesel and hybrid power plants for different markets around the world, including a performance AMG option, and the Convertible is likely to be offered in several of these. It continues to break new ground in quality and luxury with its clever predictive suspension system that can see bumps in the road and adjusts the suspension to soak up the impact.
The new Convertible Mercedes should set new standards for luxury convertibles and give some serious competition to the Bentley GTC, Maserati GranCabrio and even the Rolls-Royce Phantom Drophead Coupe. The roof is likely to be fabric for practical reasons simply because of its size. Inside should be seating for 4 adults.
The Mercedes-Benz S-Class Convertible should be unveiled in the later months of 2014 and be available in time for the following spring. Expect it to cost upwards of $150,000 USD.