While there have been concepts floating around for small Japanese roadsters it has never looked more likely that we are about to see a return of the kei sports car.
Both Honda and Daihatsu look likely to show small roadster concepts at the Tokyo Motor Show in November. Pictures of the Honda S660 concept (pictured) have been revealed which takes the previous EV-STER concept much closer to production reality. With 660 being the maximum engine capacity (in cc) of a Kei car it looks likely that this could be destined for the mini-vehicle or Kei classification. The name also reflects the previous S2000 sports car and classic S360 Roadster concept which gave birth to the S500 (Honda's first production car), S600 and S800. In fact Honda have confirmed that a replica of the original 1962 S360 concept will be shown in Tokyo alongside their new sports car concept.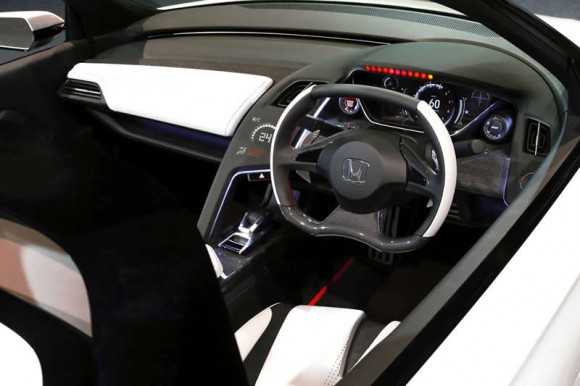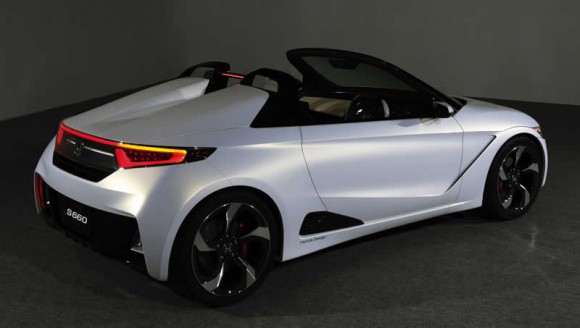 Daihatsu are also said to be working on a replacement for the now retired Copen and are likely to be showing off their work at the Tokyo show. The company have shown several small roadster concepts in previous years with their smart Daihatsu D-R Roadster of 2012 looking almost ready for production. Let's hope they give it the go-ahead.
Kei cars were initially introduced to fit in with the Japanese tax and insurance breaks for cars beneath certain size, engine capacity and power limits. From the late 1980s this led to some interesting if tiny roadsters including the Honda Beat, Suzuki Cappuccino and Daihatsu Copen which gained an enthusiastic following in Europe. The trend quietly faded away but latests designs along with a need for light efficient cars sets a scene for the Kei sports car's return.
As with the later Copens which had 1300cc engines for the export market, these new cars could potentially tuned or re-engined to produce higher performance models.