I know what you're thinking: not another start-up sports car company. This one is doing the clever way and heavily basing their car on one already successfully in production. It is a route that almost duplicates that done by Hennessey and their Venom – take a solid lightweight track day roadster and make it into a formidable road car.
Rezvani is a California based company but they base the Beast on the British Ariel Atom – a stripped back track demon. The Atom has very minimal bodywork and although Rezvani's version is clothed for the street, it uses carbon fibre panels to keep the kerb weight down.
The power plants are unchanged, ranging from the Honda based 2 litre turbo producing 311 bhp in the Beast 300 to the 493 bhp 2.4 litre compact supercharged V8 Beast 500. 0-60 mph times to the two engine options are 2.9 and 2.7 seconds respectively.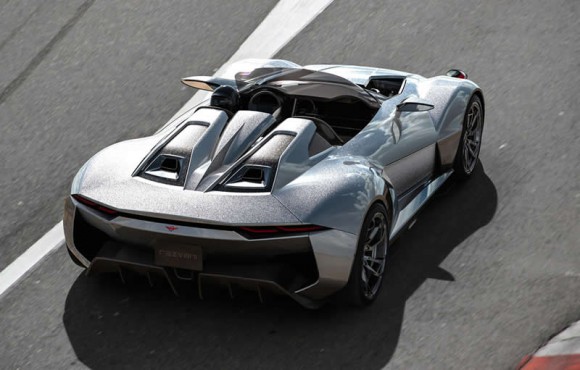 There is no doubt that, although we are struggling with its name, the Beast is a handsome machine and considerably prettier than the Atom that it clothes. Some Atom eccentricities remain though, you will have to clamber over the side of the car to get in as there are no doors. As a result any kind of roof is also unlikely. So in conclusion the selling point of the Rezvani Beast will be its good looks. Whether that is enough to ask a premium of $49,000-$69,000 over the equivalent Atom only time will tell but the $119,000 – $139,000 list prices still look attractive.
Atom owners itching for the new bodywork can have it retro fitted to their current car should they wish. Rezvani expects the production process to take between 3-5 months depending on individual options.