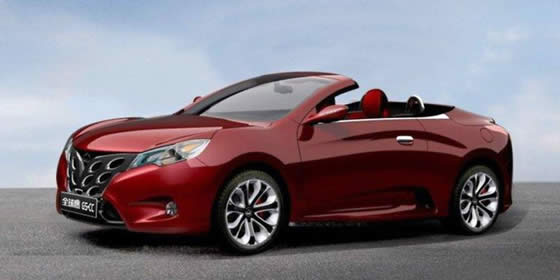 The Chinese car builder and owner of Volvo, Geely have revealed a possible future hardtop convertible at the Shanghai Car Show. The brand is well known in East Asia for its low cost cars but is yet to make an impact in the West. The planned car may be the one to break into the wider market.
The Geely Gleagle GS-CC is a coupe-convertible sports car built on the same platform as the Gleagle GS, a car shown last year in Beijing. The styling is futuristic and the interior equally as appealing. There is a two piece folding hardtop roof to add practicality and power comes from a four-cylinder turbocharged 1.3 litre petrol engine.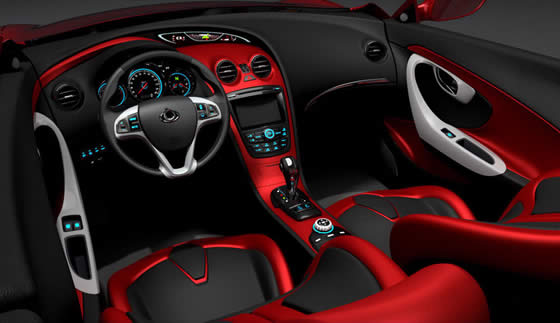 If this car makes it to the West, perhaps through the Volvo dealer network, we would expect it to be priced competitively.