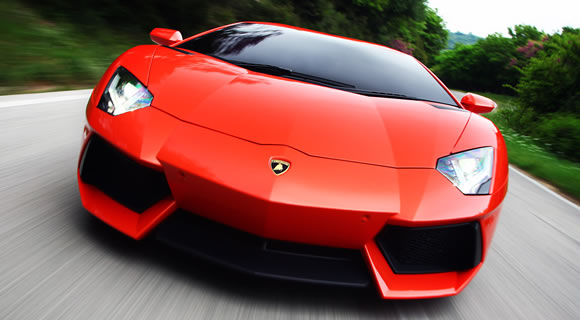 The last few months have seen the launch of several exotic supercars and that usually means that there will be convertible versions soon to follow.
We know that roadster versions of the Ferrari 458 Italia, Pagani Huayra and Mercedes SLS AMG are well under development and due for release in the near future but until now we hadn't heard anything about Lamborghini's new hypercar the Aventador. Rumour has it that the convertible Lambo is due for release in 2012 but considering the 18 month waiting list for the hardtop version the is no urgency to get a droptop on the market.
Autoblog.it was the first to break the news but we wonder if they development may still be in its early days. It is certainly an enticing prospect but the super-rich may have to wait a little longer.