» Buyers Guide » Lamborghini Convertibles
Lamborghini Convertible Cars: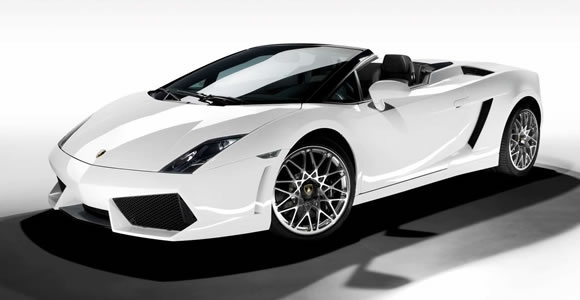 Select a Lamborghini convertible:
Lamborghini Convertible Buyer's Guide
The Convertible Car Magazine Buyer's Guide is a reference to the production convertibles currently available. Here we look at the range of Lamborghini convertibles produced in recent years. Each car has it's own page with a brief review, full specifications and large images. See our News section for information on the latest convertible Lamborghinis before they reach showrooms.