Small Convertibles: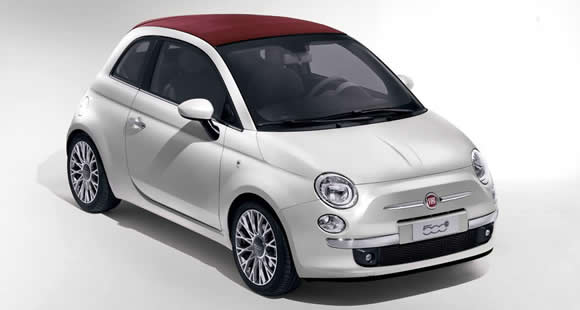 Small convertibles or compact convertible cars are becoming increasingly popular. Busy city streets and high fuel costs have caused an explosion in the market for small cars. The best small convertible cars combine practicality with fun, after all just because a car is small doesn't mean it has to be boring.
The Peugeot 206 CC was the first small hardtop convertible. It went to the top of the sales charts and started a wave of similar cars. The convenience and security of a hardtop along with the fun wind in the hair experience of a soft top brought a new level of luxury to the small convertible sector.
Today there's plenty of small convertible cars to choose from; tiny city cars line the Smart Fortwo to the larger Audi A3 Cabriolet and BMW 1 Series Convertible. Some very practical every day cars with an injection of fun. Just don't expect lots of interior space.
Select from these small convertibles for more information:
The MINI Convertible gets a facelift for 2018. This small convertible car now boasts front and rear LED lights, optional double-clutch gearbox and an updated infotainment system among other upgrades.

The new smart fortwo cabrio is unveiled at the Frankfurt Motor Show making it once again, the only fully convertible city car.

The Toyota Aygo small city car gets a convertible option in the form of the X-Wave power operated canvas roof. It also benefits from 5 doors despite its diminutive size and the interior is modern and surprisingly roomy for one so small.