» Buyers Guide » Lamborghini Convertibles
Lamborghini Convertible Cars: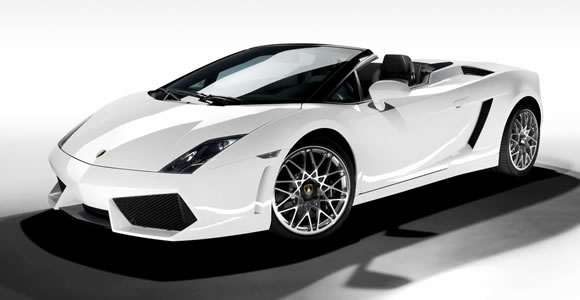 Select a Lamborghini convertible:
The 2006 Lamborghini Concept S, a one-off Gallardo speedster designed a decade ago is due to be auctioned at the RM Auctions New York sale in November 2015.

By the time the hardtop Lamborghini Veneno was unveiled at the Geneva Motor Show in March the three cars planned for production had already sold. Demand among the super-rich was obviously strong however as now the Italian super car maker has announced their intention to build 9 convertible versions.

Lamborghini call it the new benchmark in the world of open-top luxury super sports cars. The Aventador Roadster is certainly a stunning looking car and Lamborghini have clearly gone their own way in convertible roof design of their range-topping super car.