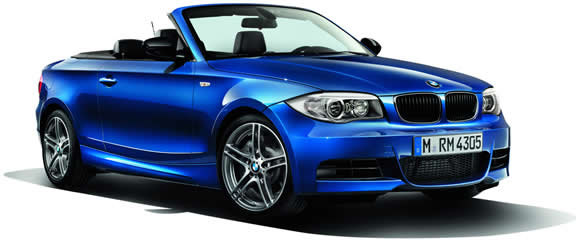 It's been a week of recalls. Most notably BMW is recalling 570,000 1 Series, 3 Series and Z4 cars across the United States and Canada due to a design problem with the battery cable connectors on the fuse box. These can apparently fail, causing power cuts that can make engines to stall whilst driving. BMW found one minor collision in Canada caused by this fault and with the potential of impending law suits a swift recall has been actioned.
BMW will be notifying owners where possible and dealerships will replace the positive battery cable connector free of charge.
Rather more dramatic but considerably less widespread is a fault discovered with 3660 2003-2004 Dodge Vipers where airbags can deploy unexpectedly. The fault with the airbag control module may fail without warning causing airbags and seatbelt pre-tensioners to trigger while the car is moving. Unlikely but potentially seriously dangerous, particularly in such a powerful car. Owners will be notified this month however a solution will not be available until later i the year.